LIVE: LUCINDA CHUA AND JAMES MALONEY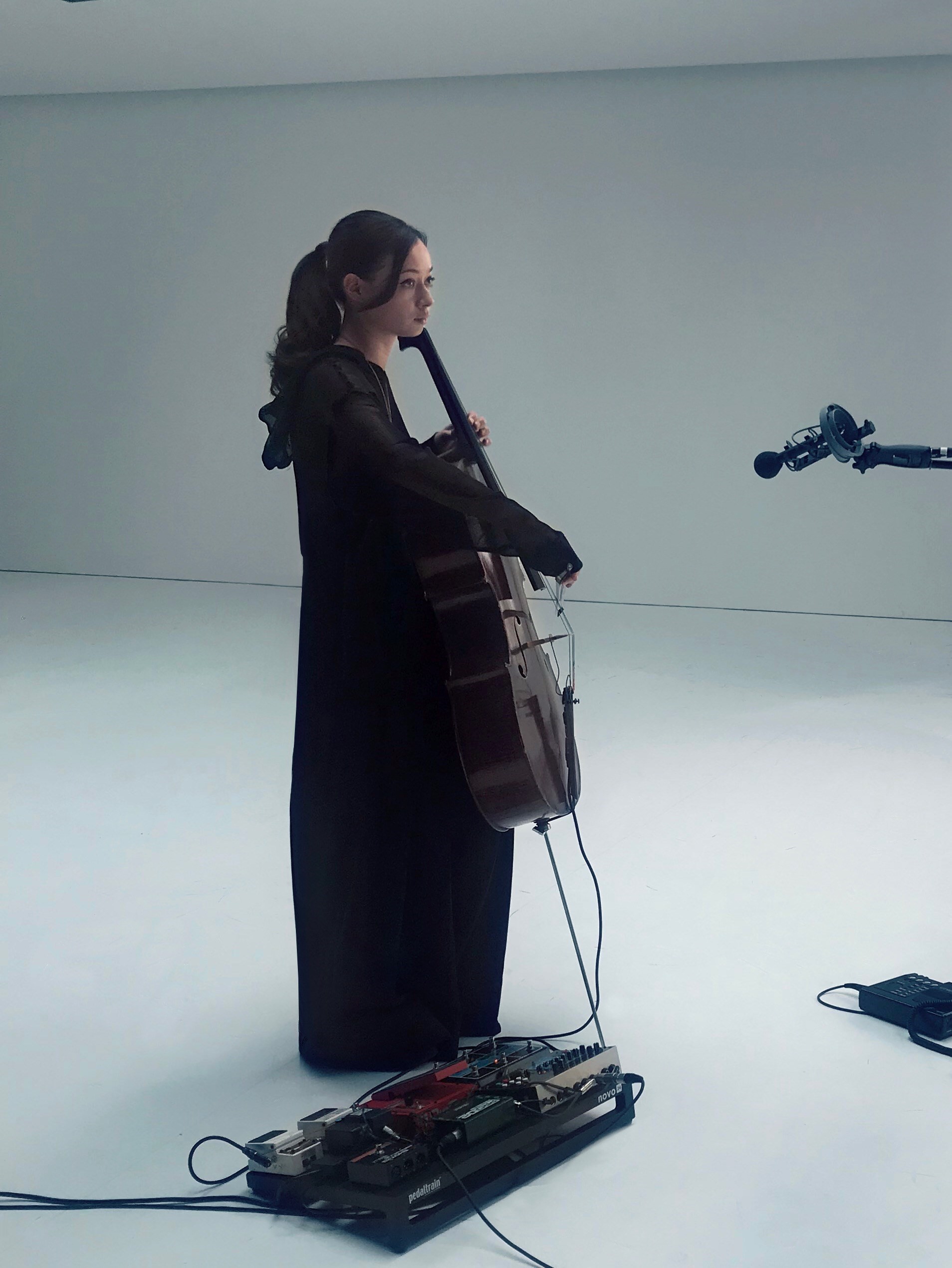 For the first performance in the series, Nabihah invited Lucinda Chua and James Maloney to play special sets designed specifically for the Rifle Range at Somerset House.

Lucinda Chua
is a London based artist and composer. Her debut single Somebody Who was accompanied by the release of Strings Mixtape, a 30 minute mix, seamlessly weaving together ambient pop, introverted hip hop and iconic classical works, all underscored by her own string arrangements, instrumental compositions and collaborative sessions.
James Maloney
is a composer and producer based in London. He make's solo work and writes music for film and theatre. In July 2017 he released his debut solo record, Gaslight, on Moderna Records who are set to release his new album soon. Recently, amongst other work for film and theatre, he wrote the music for Martin Mcdonagh's new play 'A Very Very Very Dark Matter', staring Tom Waits and others. He's originally from Birmingham and studied music at Oxford University, where he graduated in 2011.