TALK: GILLES PETERSON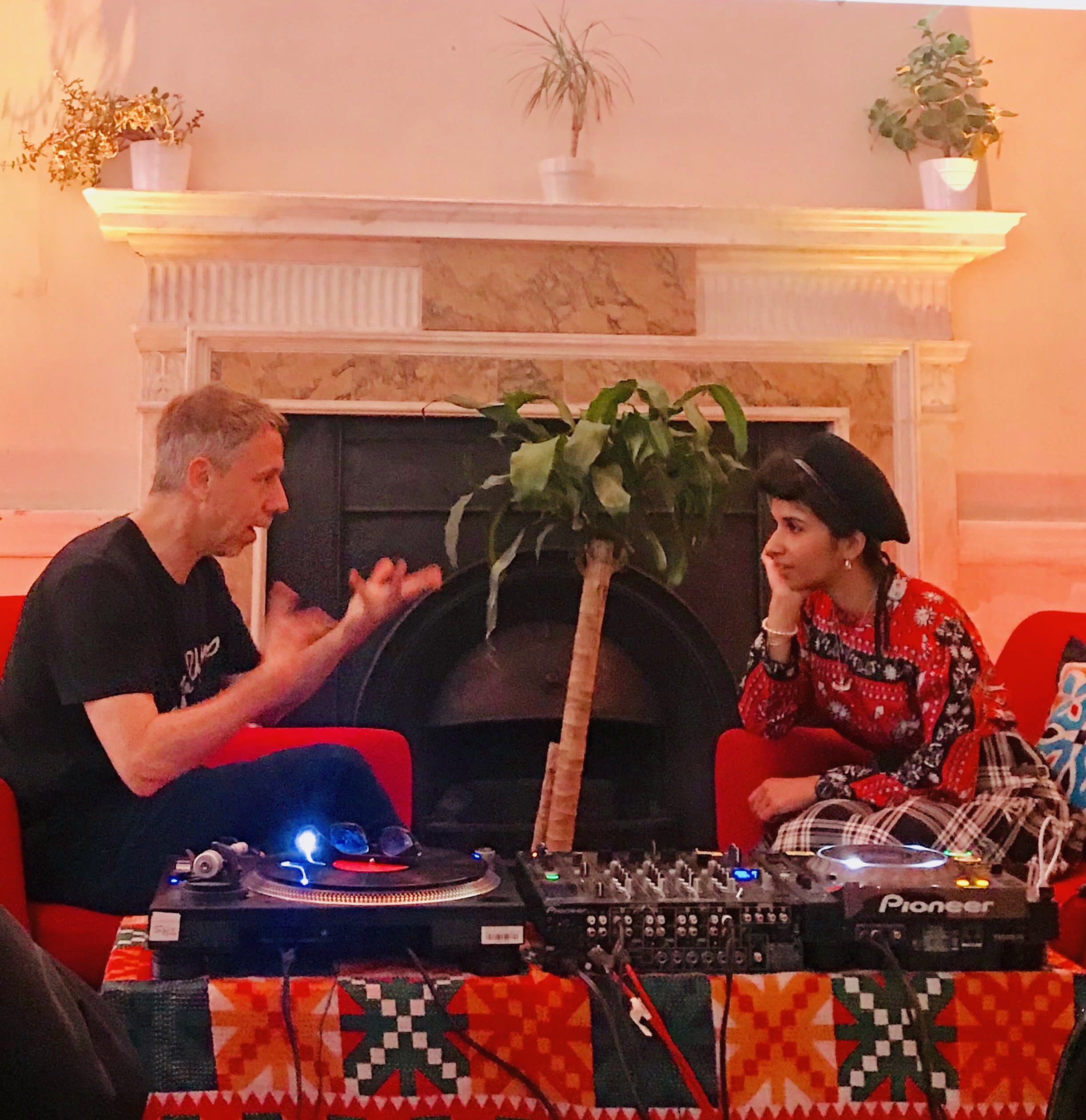 For the third talk in the series, Nabihah invited Gilles Peterson to share and discuss the music that is most important to him in front of an intimate audience. The talk and collective listening experience was followed by a Q&A session.

Best known as a radio presenter on Saturday afternoons on BBC 6Music and as an international club DJ, Gilles Peterson is also an avid record collector, a curator, a music producer and record label boss. Every year he puts on two large events – the Worldwide Awards in London which are his annual showcase of that year's best music and the Worldwide Festival which has expanded to two editions – one in south of France in July and one in Switzerland in March. He also presents a syndicated weekly radio show that is broadcast all over the globe, from Shanghai and Sydney to France and Germany.
River Rooms, Somerset House, Wed 17 Apr 2019